Newsroom
Exclusive Men Series: Grooming Items That You Need
Grooming Men
Source
Presenting: twelve easy grooming habits all men should get into.
1 | Become a regular at your barbers.
2 | Know which hair products work for you.
3 | Find your signature scent.
4 | "Do a Dylan" with your toothbrush.
5 | Learn how to manscape properly.
6 | Scrub your face.
Choices
There are more options for men today than there ever have been. If you having a trust issue the salon, you can do it at home. What you need now are the perfect and most handy grooming tools for you to keep at home. For those who care little about their images, might get lost in the world of male grooming advice.
Believe us, with thousands of tips, tricks, tools, creams, colognes, and cuts to choose from… where's a fella to start when it comes to grooming himself? Now, there are thousands of website that gave so many preferences for regular haircuts, hair coloring, Brazilian hair straightening, and facials. Men continue to embrace grooming in all its forms, with no slowdown in sight.
Starter Kit For The 1st Timer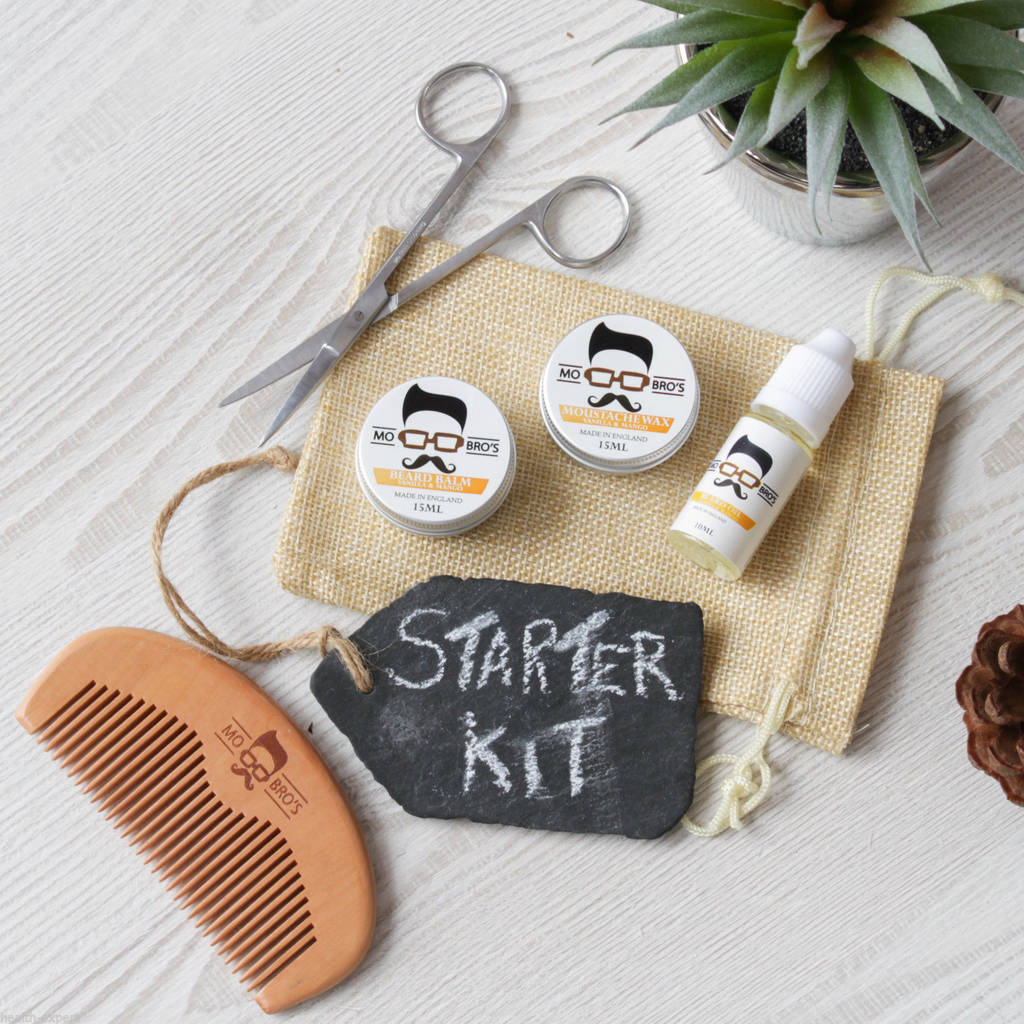 1. The Shaver
Having your own shaving kit IS A MUST and will save you a lot of time in frequenting the salon.  You could choose razors, tweezers, trimmers, or you a single head-to-toe solution. For a good start, Gillette's shaving kit makes sure you get a salon-like experience at home.
2. Face Wash
Acne, blackheads, oily skin or dry skin are the most common thing that worries not only women but also men. Men's skin can be particularly oily if you are using the wrong kind of cleanser. Using the wrong kind of face wash can cause dirt and sebum to be clogged inside pores and lead to pimples. DO NOT USE heavy cream cleansers as those type of cleanser can bog down your skin.
3. Skin Solution
A splash of cold water does more than wake you up. Cold water also helps slough away dead skin cells that stick together. Washing your face morning and night helps keep your skin at its peak.
Remember to apply a moisturizer with SPF before you heading out from the toilet to keep skin hydrated and protected. For the best results, apply moisturizer to your face and body immediately after bathing, showering or shaving while the skin is still damp. Troublesome but the result is way than that!
4. Deodorant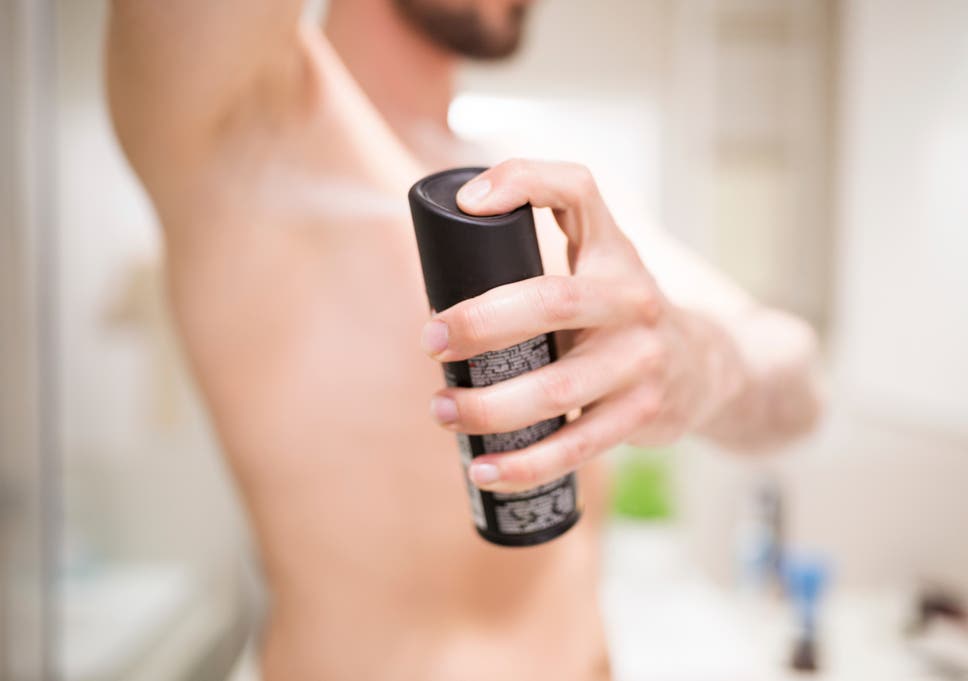 Everyone has their own body-scent and is often a turn on for the opposite sex and so on. However, men's odor can be a bit stronger than female. Sometimes the scent often gets overpowered by that thing called perspiration and would be fatal to others. So, make sure you chose a deodorant that makes you feel fresh and has a 48-hour odor protection formula, which will easily take you from one shower to the next – even if you decide to skip a day.
5. Pomade
In the hopes to style your hair, you might be ruining it by not opting for the right hair styling product. That is why you need to know the best product to do achieve all the hairstyle of your dreams. Whether it is a buzz cut, french crop, pompadour or just a clean good boy style, you need to know which product is the most suitable for all kinds of hair.
Every man's skin is different, and there are no such things as 'one size fits all' when it comes to skin care. Make sure what skin type are you by visiting the expert especially the dermatologist if you have questions about your skin. A well-groomed man must be self-assured and confident. All you have to do is to stand up and walk straight, shoulders back and chest out.